Our Story
As Valet Waste, we pioneered and perfected the doorstep collection amenity. But now as Valet Living, we're also setting the standard in premium home-related amenity services, turn services, maintenance support, and pet solutions. If you're looking to impress your residents and enhance your property's value, join the nation's leading provider in setting a new standard for residential living: Valet Living.
For people seeking excellence in a property management partner, we are the tried and tested resource that supports communities where people want to live and that improves property value. Our proven track record and pioneering edge allow us to set the standard for residential living. We continuously evolve our processes, re-define the language and set the benchmarks that are universally recognized and used across the multifamily housing industry.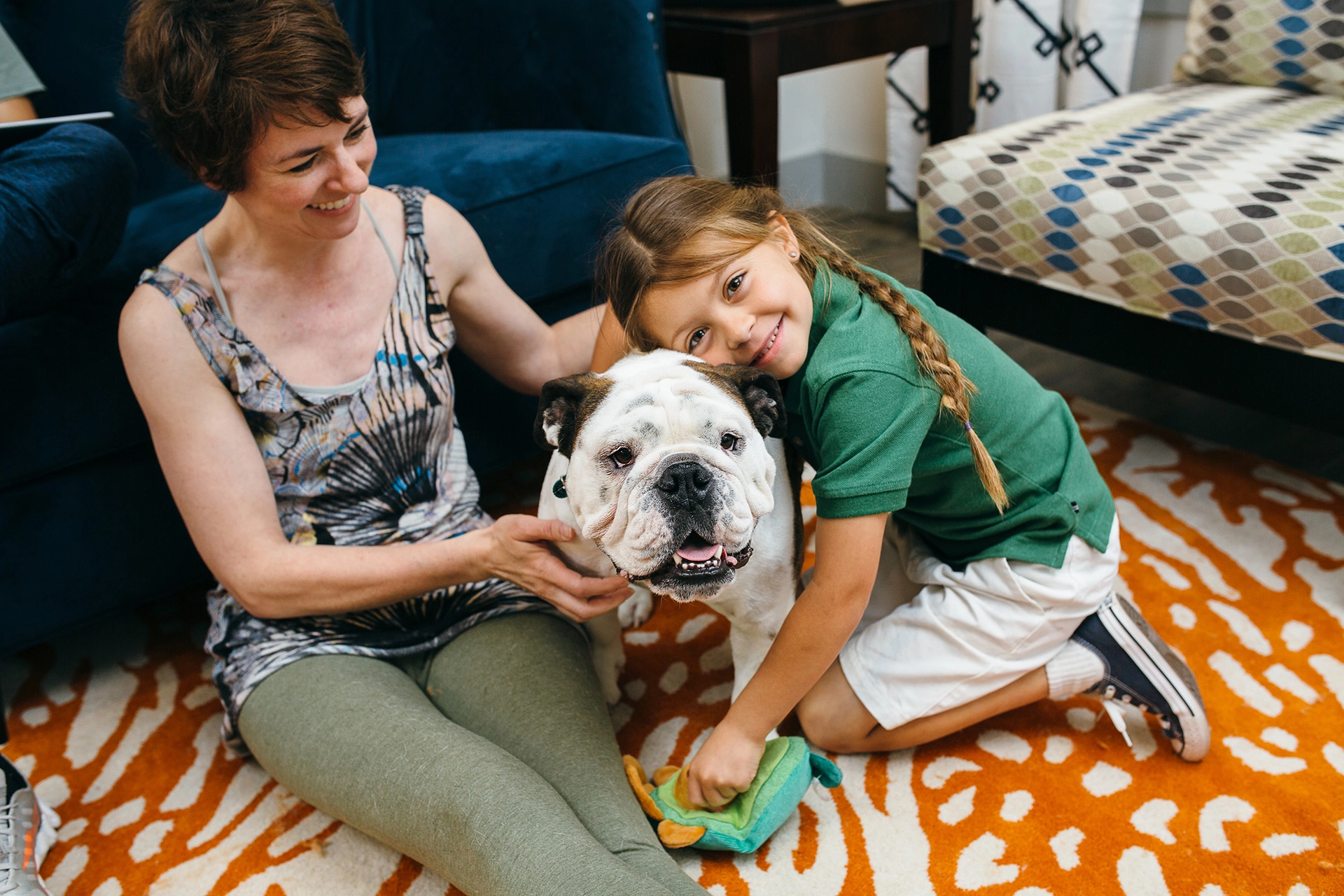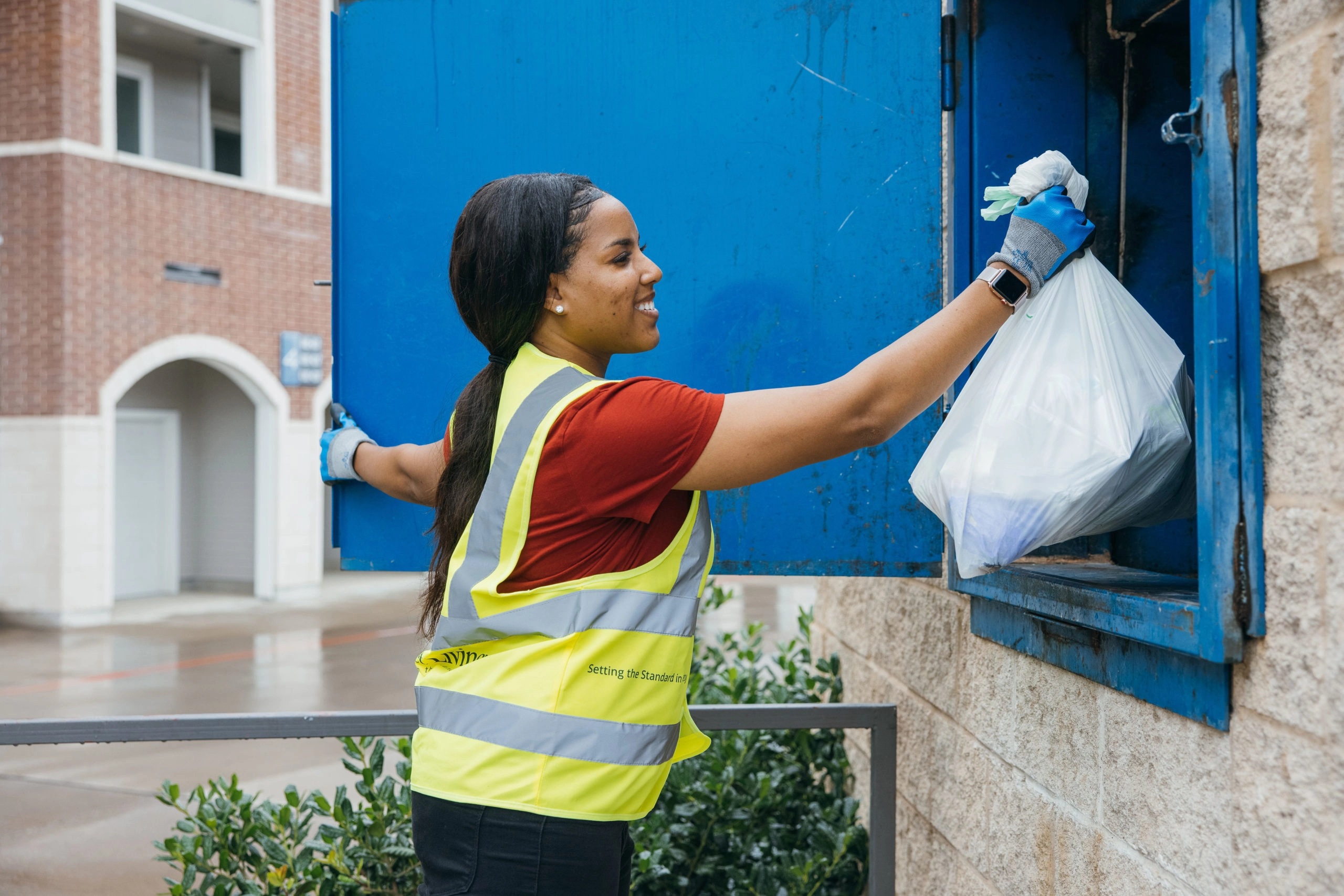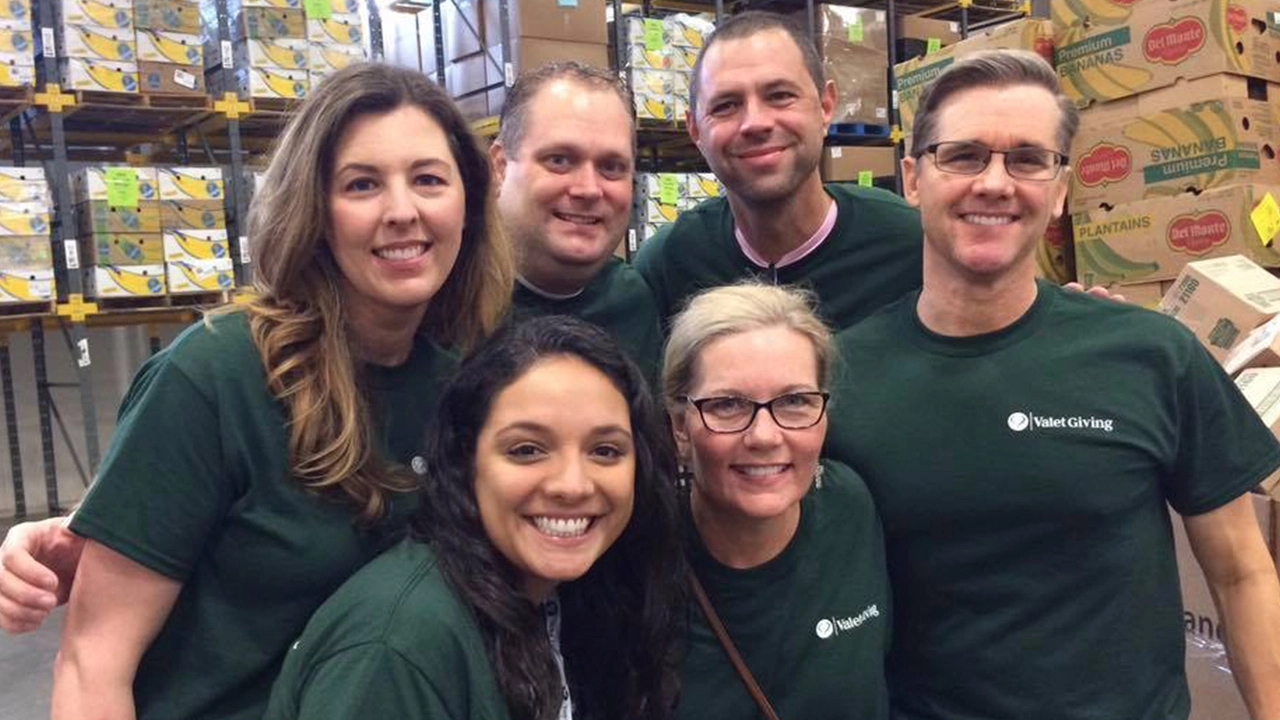 Community involvement and volunteerism are integral components of the culture at Valet Living. Through the Valet Giving program, we are committed to being an active partner in improving the quality of life in the communities in which we live and work. We believe giving back to the community is a "win-win" scenario for both Valet Living and the organizations that we support.
Learn More
Valet Living is a proud member of over 90 state and regional apartment associations nationwide!
See our Partners
DIVERSITY
In order to foster a culture of belonging that encourages authenticity and respect, Valet Living's Diversity and Inclusion Council will educate and development programs for our associates. The mission is to unite our associates, at all levels, to inclusively enhance and recognize their contributions that empowers a better tomorrow.
Learn More
"In all of my years of working in the Property Management industry, I have never had a partner to provide such great customer service or show a genuine interest in our satisfaction."
Reginald T. D., CAM
Community Manager, Beacon Hill Apartments