[masterslider_pb alias="ms-165-1″]
Setting the Standard
We pioneered and perfected the doorstep collection amenity. But we're also setting the standard in turn services, maintenance support and pet solutions. If you're looking to impress your residents and enhance your property's value, join the nation's leading provider in setting a new standard for residential living: Valet Living.
Our Promise
For people seeking excellence in a property management partner, we are the tried and tested resource that supports communities where people want to live and that improves property value. Our proven track record and pioneering edge allow us to set the standard for residential living. We continuously evolve our processes, re-define the language and set the benchmarks that are universally recognized and used across the multifamily housing industry.
"In all of my years of working in the Property Management industry, I have never had a partner to provide such great customer service or show a genuine interest in our satisfaction."
Reginald T. D., CAM
Community Manager, Beacon Hill Apartments

Introducing the
Valet Living Home® App
Valet Living Home is our industry-leading mobile app developed specifically for the residents of communities using Valet Living Doorstep. With Valet Living Home, residents can:
Order home cleans
Schedule pet walks
Enjoy enhanced waste and recycling collection
Attend virtual fitness classes
Join a virtual trivia game with cash prizes, learn a new skill, or just be entertained with virtual events
The Valet Living Home app is now available on iOS and Android in select apartment communities.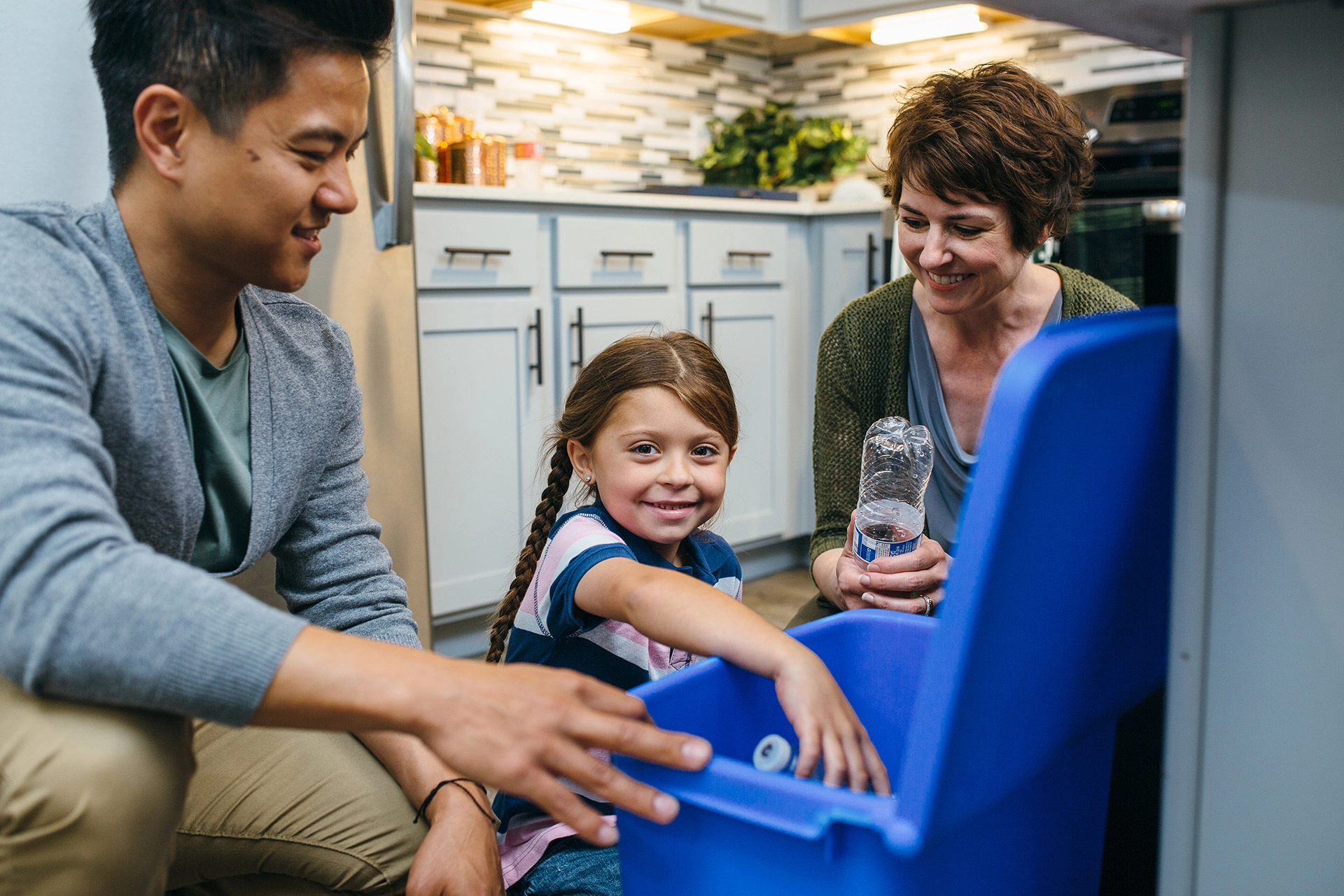 "I love Valet Living. The rep Michael has been wonderful to work with. Out of all the trash services I have used in property management, they are the best to document pictures and take corrective action. Highly recommend for property management."

Chandler Hanson
"Jeffrey Harding has been the best district manager I have ever worked with. I have been in property management for a long time and by far Valet Living has exceeded my expectations. They have always been very responsive whenever I've needed his help. Thanks for everything!"

Melissa Lopez,

Property Manager
"Valet Living is such a great company! Their customer service and commitment to excellence is unparalleled! They are truly leaders in this industry!"

Jennifer Munoz
"I love having this service for our residents and the added value it provides! The staff is AMAZING and always takes care of all of our needs/requests in a very timely manner! I highly recommend their services!"

Andrea Stewart
"We love the service y'all do for us! Valet Living is definitely our favorite part of our community and we don't know where we'd be without it! We would definitely recommend living in a Valet Living community to anyone interested!"

Megan Scott
"I love Valet Living. The rep Michael has been wonderful to work with. Out of all the trash services I have used in property management, they are the best to document pictures and take corrective action. Highly recommend for property management."

Chandler H.

Property Manager
"Jeffrey H. has been the best district manager I have ever worked with. I have been in property management for a long time and by far Valet Living has exceeded my expectations. They have always been very responsive whenever I've needed his help. Thanks for everything!"

Melissa L.

Property Manager
"Valet Living is such a great company! Their customer service and commitment to excellence is unparalleled! They are truly leaders in this industry!"

Jennifer M.

Property Manager
"I love having this service for our residents and the added value it provides! The staff is AMAZING and always takes care of all of our needs/requests in a very timely manner! I highly recommend their services!"

Andrea S.

Property Manager
"We love the service y'all do for us! Valet Living is definitely our favorite part of our community and we don't know where we'd be without it! We would definitely recommend living in a Valet Living community to anyone interested!"

Megan S.

Resident
Valet Living/ October 7th, 2020/ PRNewswire --Valet Living, the only nationally recognized full-service amenities provider…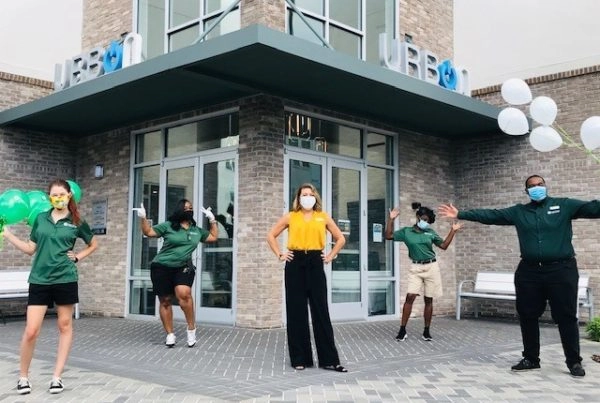 TAMPA, Fla., July 29, 2020/PRNewswire/ -- Valet Living, the only nationally recognized full-service amenities provider to…
TAMPA, Fla., Jan 7, 2020 /PRNewswire/ -- Valet Living, the only nationally recognized full-service amenities provider to the…